Headache and Physiotherapy Services
Physio Ready
Located inside Padstow Medical Centre
Physio Ready provides musculoskeletal physiotherapy services and expertise headache treatment to the community of Padstow and surrounding areas of Revesby, Panania, East Hill, Picnic Point, Condell Park, Padstow Heights, Revesby Heights, Bankstown and all over Sydney.
We provide high standard of physiotherapy and headache treatment services which is reflected in our clinic's dedication and patient first approach. We strive to deliver the best possible physiotherapy experience and wish to help all our patients receive the outcomes they want to get back to active living and being headache free. 
A typical physiotherapy session at Physio Ready will include diagnosis, treatment, rehabilitation and education for your injury, headaches and concerns. Every session will involve hands on manual therapy combined with therapeutic exercises to make sure you can walk out feeling better and confident. 
We are conveniently located inside Padstow Medical Centre with plenty of street parking available. HICAPS is available to claim health fund rebates on the spot. 
Call us on (02) 9772 2882 or 0488 011 165 for an appointment or make an booking online by pressing BOOK ONLINE. 
Common conditions we treat:
Tension headaches
Migraines
Lower back pain
Neck pain
Shoulder pain
Foot pain
Constant headaches
Painless headache
Sports injuries
Adolescent injuries
Ankle pain
Medicare claims
Workers compensation claims
Knee pain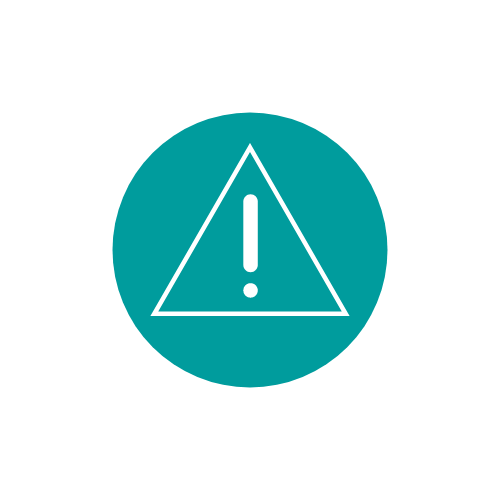 Outcome Focused
We have clear goals in helping you achieve your goals. We will strive to deliver the best results possible.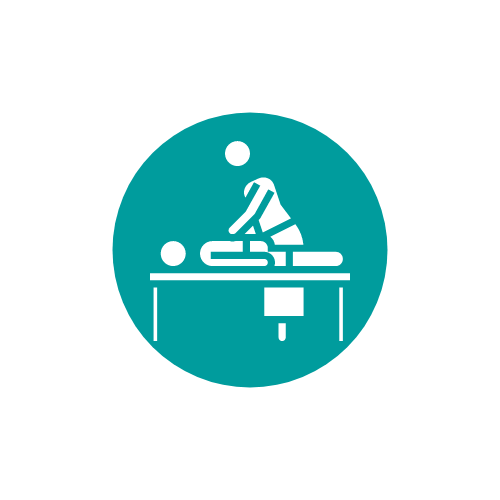 Manual Therapy
We provide an individualised treatment program just for you. You will receive exceptional manual therapy treatment at every consult to make sure that you leave the clinic feeling better.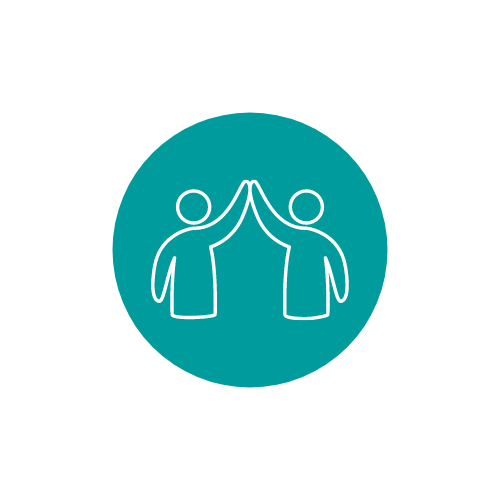 1 on 1 Treatment
We value every patient and we will make sure at every consultation you are provided with 100% attention and care by only treating you!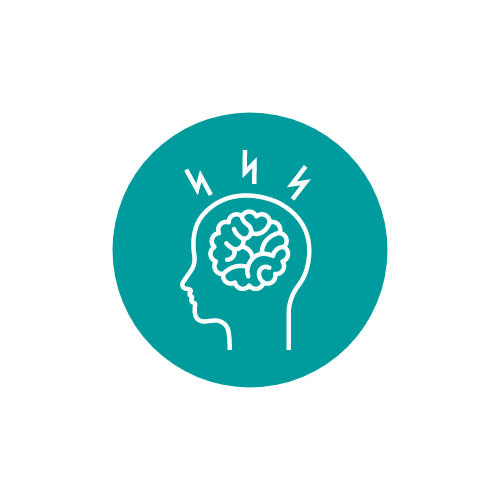 Headache Expertise
Our physiotherapusts have undertaken post graduate studies to assist with the treatment of all types of headaches and migraines.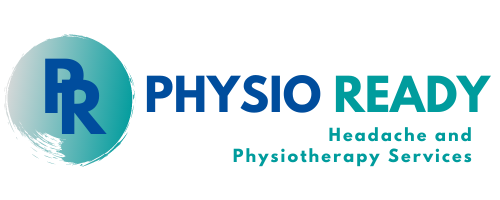 Instagram @physioready_
Facebook: PhysioReady Padstow
PH: 0488 011 165 or (02) 9772 2882
Email: infophysioready@gmail.com
Address: 2-11 Cahor Rd Padstow 2211(located inside Padstow Medical Centre)